NVP Energy finished off 2016 by picking up another award for 'Breakthrough of the Year' at the BusinessGreen technology awards held in December. NVP Energy had previously being 'Highly Commended' in this category at the 2015 awards and this awards showcases our continued growth over the year. We also featured in an article titled "Inside NVP Energy's plan to clean up the wastewater treatment industry" on the BusinessGreen website.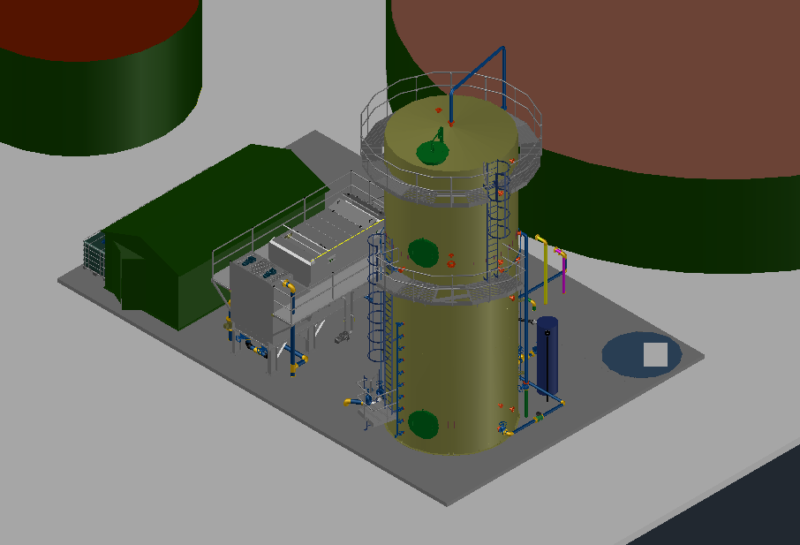 The final design for the project has now been completed which includes site layout, civils including communications and power routes, development of conceptual process control and computer programming graphics and control logic. The consortium have drawn on the last two years of research and design experience to develop a detailed process flow, reactor design specific to Arrabawn wastewater treatment.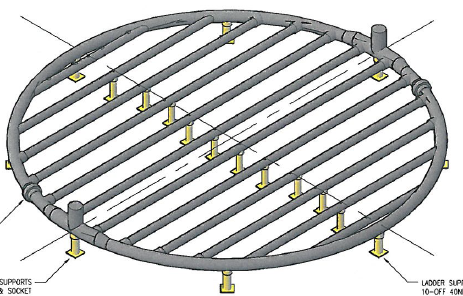 The sparger distribution system was identified to be a critical design element of the reactor and after extensive testing carried out with the consortium the design was finalised and the sparger is being manufactured.
Civil works have begun on site with the installation of the Anoxic tank, the pump sump and all underground works including electrical cables and piping.